Meet Dr. David Snook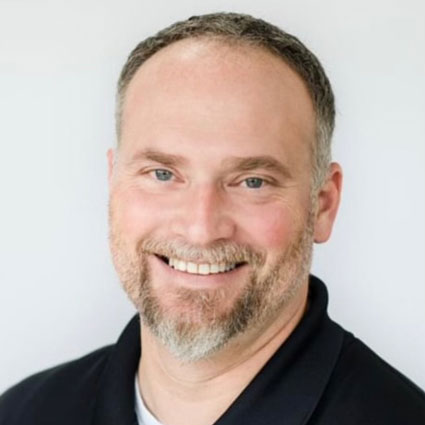 Dr. Dave grew up in the small town of Westville, Illinois whose claim to fame is being the home of the first high school night football game. Dr. Dave felt God's call on his life to become a chiropractor after his own issues were resolved through chiropractic care.
He attended Palmer College of Chiropractic where he obtained his Bachelor of Science in 2010 and his Doctorate in 2013. During his time in school he took additional courses outside of his curriculum in extremity adjusting and an additional adjusting technique called Torque Release Technique. Dr. Dave also adjusts using Palmer package which are various hands on techniques in which he may incorporate the drop table with as an assist. He is also certified in a myofascial release technique called Graston.
Before moving to Portland he practiced for 9 years in Hoopeston, Illinois. He is excited to see how God uses him to help impact the health of Portland and the surrounding communities.
I look forward to serving the residents of Portland!
If you'd like to experience better health, contact us today to book an appointment with Dr. David!
CONTACT US »
---
Dr. David Snook | (615) 323-0130